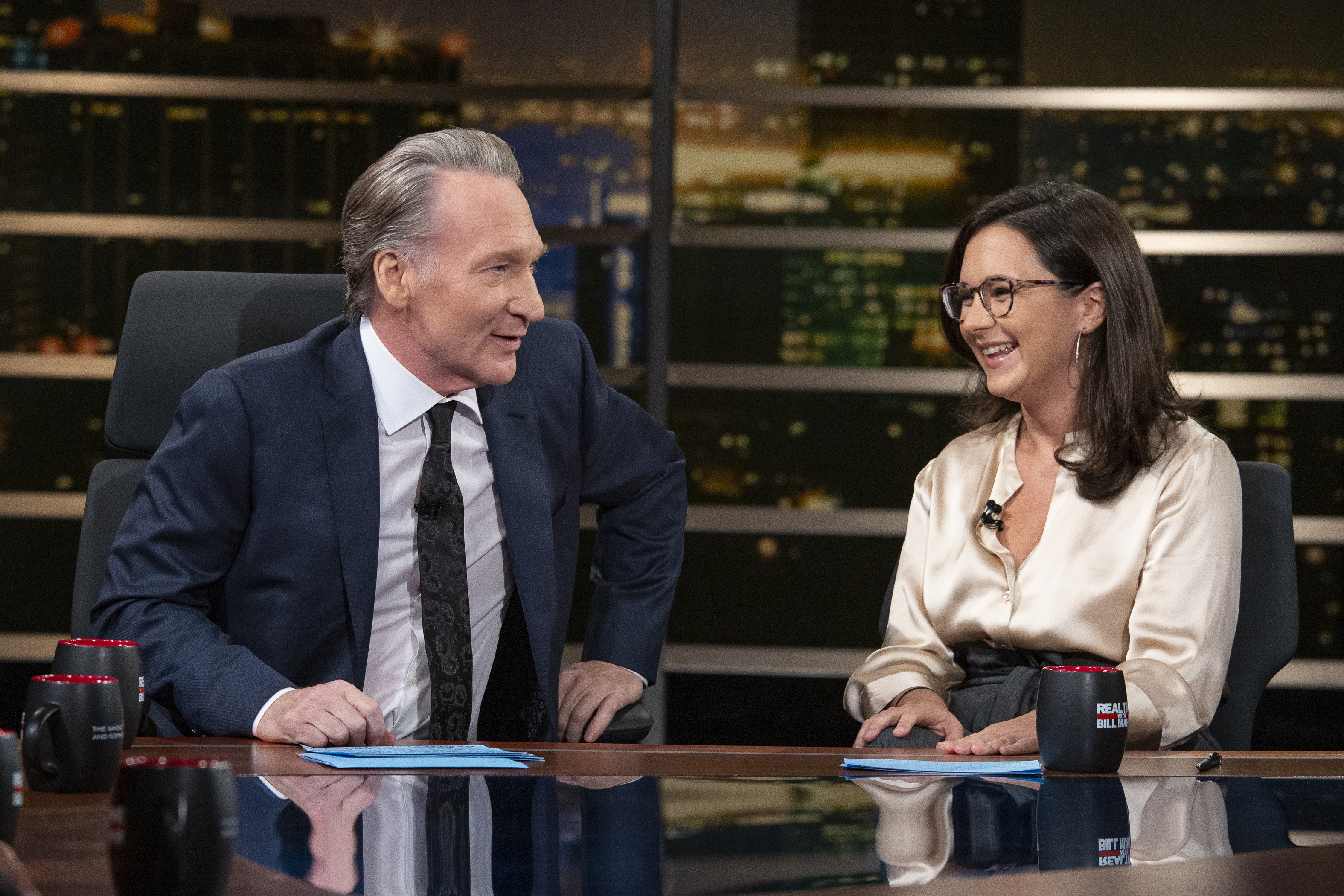 Dear Bari Weiss, I thank for your well written article. I am someone–as you put it–with skin in the game. Two members of my immediate family are at Fieldston, one is a teacher, the other is a student. There is a huge missing piece in your writing: the experience of the teachers themselves. (I highly recommend the article "Private Schools are Indefensible" in The Atlantic to fill in the missing gaps.) You do address some of these gaps in your humorous "Rich People Problems" on your Substack but you seem almost to systematically avoid the teachers' perspectives, such as the one expressed in a "Guest Editorial: A letter to journalist Bari Weiss" by Thomas Schramm, an actual teacher at Harvard-Westlake. Although I do not teach at Fieldston, I am a Fieldston parent and as such have lived and breathed the day-to-day experiences of that imperfect institution for many years. Perhaps from your vantage point things are far more dire than they are in reality. You write with an air of authority on these matters but you're not actually involved with the operations of any school I'm aware of (if I'm mistaken, please let me know). Despite your Ivy League bona fides you are not part of this world yet it feels like you presume to speak on its behalf, for its benefit, in order to chide and admonish us about its woeful misdirection. But again, you have left teachers out of your analysis.
I submit there is actually a third way that is neither in lock-step with the bogeyman of social justice reform in pedagogy that you seem to see everywhere nor in league with those who have taken up the ideological banner of "real" liberalism, co-opting the language of anti-racism and open dialogue, while firmly situated in very familiar conservative territory. There is no reason in the world why reading "Stamped" means you can't also read Steinbeck; my children will read both Coates and Shakespeare (whether or not it is part of the curriculum). I am interested in the larger educational project of my kids and their peers. A phenomenon that I know you're familiar with is that those books, movies, or thinkers who get banned frequently appear on the Amazon best seller list. In other words, the education of the elite is not the sole provenance of administrators at private schools. Parents play a role and other care-givers or guardians also play a role (as do my kid's peers–perhaps one of the most influential ones).
Let's get back to the teachers. The teachers are the ones in the crucible. They have to answer to whomever the board of trustees hire to run these schools. These boards are frequently populated by mega-rich parents of students. They are the true gate-keepers of pedagogy. The Atlantic article that I referred to highlights the gross ways in which parents at schools like Fieldston tend to treat the teachers of their children as though they were workplace subordinates. They become easily inflamed when they have paid full tuition only to find their child is receiving (God forbid) a "B" in a certain class their child had barely put any effort in. In fact, kids at Fieldston are so delicately coddled that I have trouble imagining how they will function outside of the rarefied storybook atmosphere of endless concessions and accommodations they regularly receive (and I don't mean kids with documented learning differences). The teachers are also the ones who have to take the DEI trainings (Diversity Equity and Inclusion)–the real target of your article. Here I agree with some of your findings. There are certain absurd examples that you can point to that most people would find abhorrent. You seem, however, to miss the larger point in all this. Up until this moment in history, meaning just the last few decades, there haven't been any real, sustainable efforts to address the kinds of racial, economic, and gender disparities that exist in our society.
It is all well and good to quote Dr. Martin Luther King's famous "I have a Dream" speech in which one day Dr. King's children, "will not be judged by the color of their skin but by the content of their character." However, Dr, King's daughter, Bernice King, says her father is asking us "to get to a place — we're obviously not there — but to get to a place where the first thing that we utilize as a measurement is not someone's external designation, but it really is trying to look beyond that into the substance of a person in making certain decisions, to rid ourselves of those kinds of prejudices and biases that we often bring to decisions that we make." Dr. King's dream explicitly acknowledged that we are not yet at the dreamed-of point where we can judge a person solely by the content of their character because we all have biases and prejudices to overcome–all of us. To pretend we've somehow magically bypassed that necessary step and pretend that so many grossly obvious disparities don't exist and exert influence on our decisions is to live in an aspirational fantasy world. I believe in the free exchange of ideas but let's not kid ourselves that this can happen in some kind of vacuum that is free of history, that is just willful ignorance. Yes we may differ about how to get there but I also reject that there is some invisible, insidious, ideological "invisible hand" that is corrupting the youth of today. Rousseau faced similar criticisms when he wrote his "Discourse on the Origin and Basis of Inequality Among Men" 2 and a half centuries ago. More to the point, the teachers at Fieldston are the ones–individually–who have to decide how and where to implement any of their DEI training; some wholeheartedly embrace it and other teachers are looking for jobs at other schools. But there is a third group–let's call them "the middle way"–who are uncomfortable with some of the DEI training but also recognize the very real inequalities such programs seek to confront. Yes this is necessarily an uncomfortable process, it will be as messy and mistake-filled, as any new moral and intellectual venture should be if we're to take it seriously. It is also neither as static nor monolithic as its detractors would have us believe. If you disagree with the philosophical and critical theory underpinnings these efforts come from, then let's have that debate. The bottom line is, kids at Fieldston are physically, intellectually, and psychologically safer there than probably anywhere else on the planet. Just ask the security detail that protect the school's perimeter… if you're lucky or rich enough to get inside in the first place.
I think Tina Fey put it best at the Fieldston Commencement Speech in 2011: "To the young white males in this audience, I want to say it's going to be okay. We are still going to let you run almost everything. Because I think it must be a bad time to be a white guy because everyone is so psyched to get rid of you. And the road to equality for everyone else may feel like a loss to you guys. It's going to be okay. I for one don't care what anybody says. I like white dudes."